9th is how you feel today
Whoa, accurate.
4th is your relationship with your friends: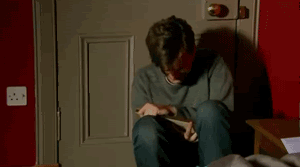 Uh, not so much. They're good mates!
17th is your love life: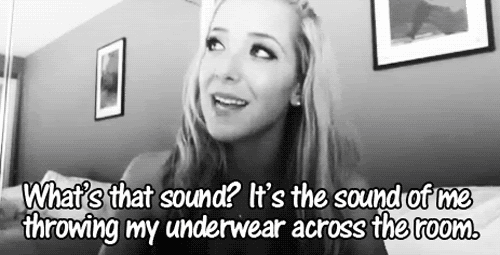 Not. At. All.
15th is how you act when you're alone: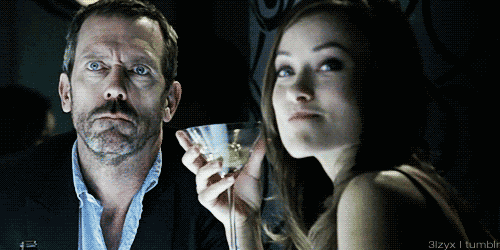 Yeah … confident … by myself.
20th is how today will go for you: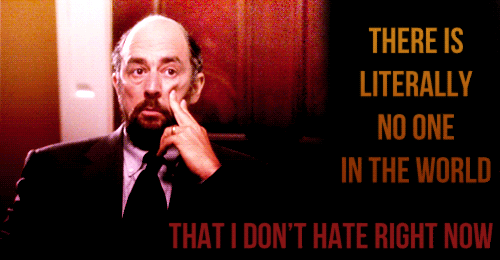 Once again, pretty spot on.
11th is how your life will be: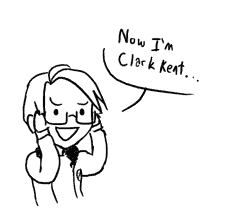 Not overly sure what that means, but I'm feelin' alright about it.
13th is how people see you: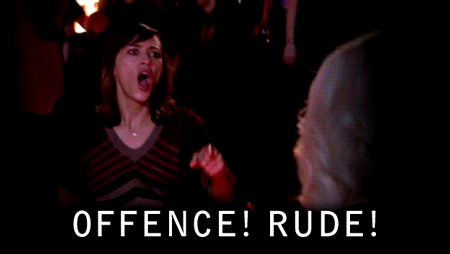 Well, I'd be sorry, but … ya know …
6th is how you will spend your last day on Earth: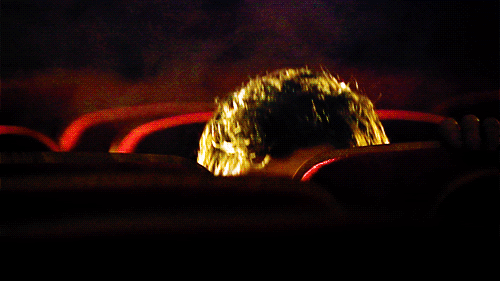 Yep. Hiding with a paper bag over my head.
2nd is how you act around the person you are attracted to:
Oh yeah. Play it totally cool.
10th is how your gender sees you: